Consumers these days are always on the lookout for a scam. Unfortunately for the app industry, many people think winning money through playing games is one of them. Believe it or not, there are a number of apps that will pay you real money or gift cards to play. However, it's important to be savvy.  
How Does it Work?
Apps that say they will pay you to play games make money in a couple different ways. First, they have you watch ads and make money from the companies they're advertising for. Second, they have users watch videos or ads and take surveys for the company represented in the ad. You can play their game in between these activities but there is rarely uninterrupted gameplay.
Play to Win
When playing games for these 'paying apps' you can earn in different ways. Some apps let you accumulate a dollar amount that you can cash out when you get to a certain threshold. For example, you can transfer the money you've won once you hit the $5 mark. Other apps allow you to earn 'units' that can be redeemed for gift cards when you've earned enough units. If you're only interested in cash, make sure you read the reviews of the games before you download them. You must do your due diligence in order to avoid wasting your time. Also, keep in mind that a payout is never guaranteed.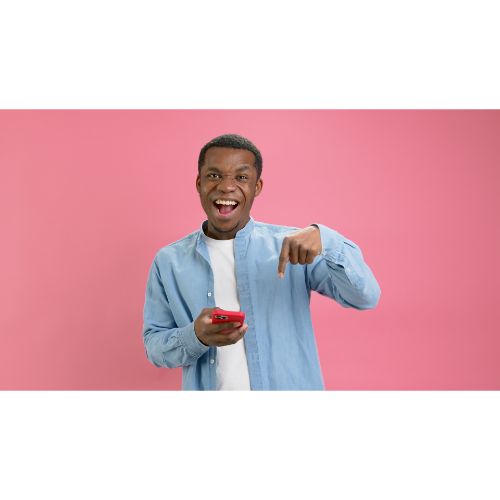 A Word of Caution
The promise of money in exchange for gameplay can seem like an offer too good to be true. In some cases that's correct. It's important to be cautious with the apps you trust. An article written by Hal Bundrick for nerdwallet.com states, "Game apps that pay money can seem too good to be true. And sometimes they are. Some unscrupulous providers can postpone payoffs by preventing you from reaching your payout target. Some high-profile game apps have shut down with little notice, leaving users wondering about their prizes. Complaints about these pay-me-to-play apps often mention delayed or nonexistent payouts or the fact that you have to play so many hours for chump change. Do your research and read reviews before you download any new apps. Protect yourself by not counting on the prizes — just be pleasantly surprised when you actually do get one — and don't provide personal information beyond what the apps require to monitor your playing activity. And look for payments issued by email, such as gift cards, or PayPal, so that you can protect your financial information."
It's not impossible to find game apps that will pay you to play. However, it's important to practice an abundance of caution with your information and keep expectations low. There's no guarantee you'll ever see the money so play because you love the game- not because you're expecting to get rich.