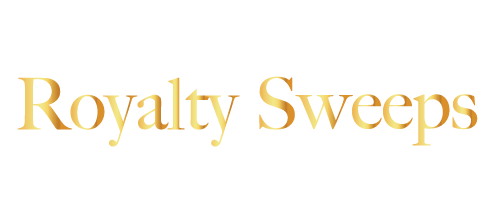 About Us
About us: Royalty Sweeps is your source for giveaways, tips, tricks, winners stories, and all things sweepstakes related. We are not responsible for providing the prizes, nor are we responsible in any way for the offers. In addition, we strive to deliver the best method of entering sweepstakes and contests possible. It is our hope that entering sweepstakes should be done in such a way that you will achieve Success!
Stories
Who is the richest lottery winner? $590.5 million, May 18, 2013. Florida's Gloria Mackenzie was the sole winner of a Powerball jackpot worth more than $590 million in May 2013.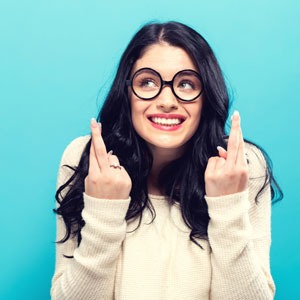 Winning 101
Don't know where to start? Need some help figuring out the odds? Check out our page for beginners!