Americans have loved a good sweepstakes since the 1950s when they became a common marketing strategy. They're fun, and simple to enter, all with the potential for free goods or money. The industry has grown and Yahoo Finance reports an estimated 55 million Americans enter sweeps each year. Becoming a contestant is easier now than ever, too.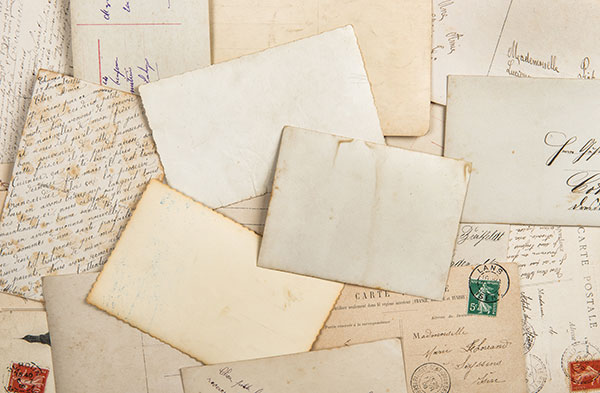 Evolution of a Sweep
In the golden sweepstakes era of the 50s, brands had contestants mailing in their entries for the hope of cash and prizes. This old Dial commercial from 1954 urged hopefuls to mail in a soap wrapper with a jingle, on the premise that the grand prize winner would be made an oil tycoon. These contests were typically targeted toward homemakers and often involved them jotting their entries on postcards. In the 1980s, many sweepstakes stopped costing the price of a stamp and postcard, when companies began sending potential entrants mail forms with the return postage paid. In the 90s soda pop companies tried their hands at sweeps. Coke had the unsuccessful MagiCan. Winning cans would pop out money when the tab was cracked. Pepsi provided a 1-900 hotline so contestants could play a trivia game. Winners were treated to a vending machine, or a year's supply of Pepsi. Eventually, the internet simplified the entry process with online form submissions. Now, social media has made it even easier to enter, oftentimes with a post share or comment.
Quality Versus Quantity
Sweeping is a serious hobby for some, while others enter the occasional contest they happen to come across. Deciding which type of contestant you'd like to be should be an easy choice. If you're someone who just wants to win, and you're not particularly picky about what the prizes are, enter everything and see what shakes out on your end. You can always try a sweepstakes service that will automatically sign you up for a ton of contests, without you ever needing to visit the site. Beware though, some sweeps have rules against robo entries. If you're more interested in the quality of the prizes, it'll take more research on your part to find contests you want to enter, and you'll probably win less often, but the good news is that you'll be winning the things you actually want.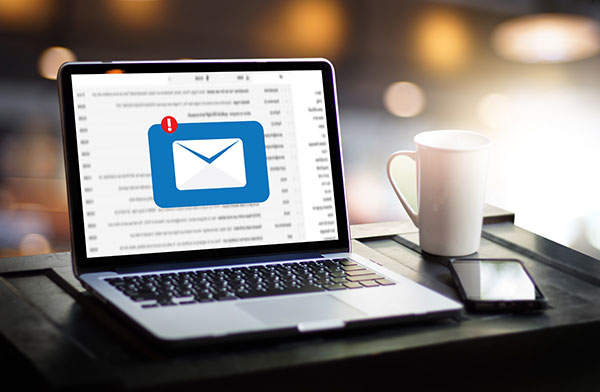 Tips and Tricks
It's a top-notch idea to get a new email account for your entries. Even if your email service separates your promos from your inbox, you may find yourself bogged down and sifting through copious amounts of offers once you get started. Best not to get those mixed into your primary email and Bath & Body Works coupons. There are websites devoted to helping sweepers find all the most up to date contests to enter. Sites like Sweepstakes Today and Sweepstakes Fanatics aggregate contests and update daily. These services simplify the search and help you look for your interests. Another important tip is to watch out for scams. Federal Trade Commission lays out the signs of a sweeps scam, including contestants paying money to enter, receiving a text message with a prize offer, or being told you must attend a sales pitch to win.
Whether you're a casual contestant or a dedicated devotee, happy sweeping and good luck!