Are you new to the sweepstakes game? Have you ever been curious on how to get started? All the terminology can seem confusing, all the small print is hard to understand, or maybe it's just all overwhelming. Everywhere you look, someone is having a giveaway or there's a contest being held! Everyone is using giveaways, contests, or sweepstakes to promote their services or product. Why? Because it works!
Where to Start?
The internet is a good place to start, you can find many sweepstakes by category, type, ending date or even prizes. There are many sites out there that will allow you to see a list of sweepstakes ending this month. Some sites require you to have a membership, you can pay to be a member and they will do all the research and investigate each giveaway. This helps you not waste time.
Shop Local, Sweepstakes Local
You've probably heard the saying, "shop local" and the same goes for contests and sweepstakes. It can really payoff to be plugged into your local community! Follow all the local businesses that you can since they'll often have giveaways. Enter your business card into local restaurant giveaways and just continue to put your name out there. Often people don't even bother to enter, but one couple in eastern Washington won a weeklong cruise simply because they were the only entry! Keep an eye out for local businesses like bars, furniture shops, restaurants, and gyms. Make note of any new businesses starting up because they will be marketing themselves with giveaways.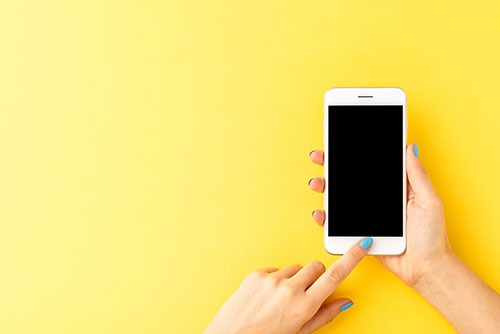 Text Entry Sweepstakes & Contests
You've heard it on your local radio station, "text XXXXX for the chance to win $5,000." Instead of playing a game on your phone while on the toilet, enter sweepstakes. Sometimes you'll luck out and instantly see if you've won. Seems like a much better use of your time! The only possible downfall is if your plan has limited texting and you have automatically agreed to receive advertising.
Increase Your Odds
Want to increase your odds? Enter sweepstakes daily. Not all sweepstakes allow you to enter daily. You have to specifically enter daily entry allowed sweepstakes promotions. This list of daily sweepstakes will keep you busy. The more entries you make the better your odds will be to win a daily sweepstakes prize. It really seems like a no brainer to enter some of these giveaways. The local competition is less, but usually requires more, while the online just needs some time or a willingness to see some advertising. Why not take a chance and see if you win!
Social Media
Often, TikTok, Snapchat, Facebook and other websites or social media outlets will have a sweepstakes or giveaways. A lot of influencers, businesses and even charities promote their products or services by offering a prize as they compete for attention from social media audiences. Usually the entrances for these are incredibly simple, but be sure you either have a public profile so the company can tag you if you're a winner, or check back the day the sweepstake ends.