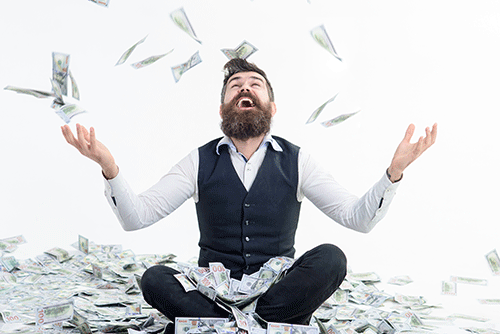 Now more than ever personas and outward appearance plays into everything, and this includes winning contests and prizes. It's very rare for something to be chosen completely at random, there are always companies and businesses looking for an "ideal" candidate to win their giveaways. They are looking for someone that makes them look good and in turn, gets them more customers. Try taking a look at your overall image to see if you can sell yourself as a winner.
Winning Personality
The best thing you can do when entering a contest is acting like you are the best person to win. This includes confidence and appearing like the perfect candidate so there is a clear winner – you! Show off your personality in entries and it will set you apart from the pack. Everything from using personal stories and connections to draw an emotional response from the giveaway or prize committee to bright colorful entries that are eye catching, whatever you can do to help and display your winning personality.
Dress the Part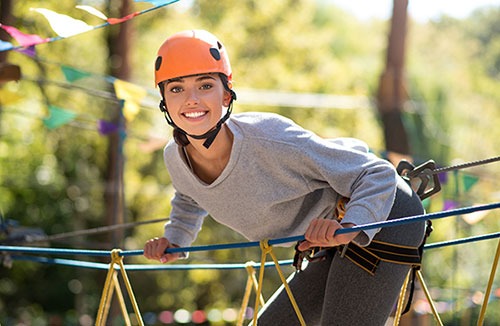 Cater your look to the contest you are trying to win. If it's a beach getaway somewhere, show yourself in a bathing suit or doing something outdoorsy. You want to look and dress like a winner. Make sure you are put together in your public persona, and it will set you leaps and bounds ahead of the competition. Especially on social media and entering contests online that involve an account with pictures, showcase your look and dress the part.
Promote Their Brand
If you are working with online entries and social media giveaways and contests, promote the brand over and over again. Let everyone know why you love their brand and why other people should also like them too. The media team in charge of the social media accounts will take notice and it will give you a leg up on the competition. Always tag the company or brand and promote them in your stories and in posts. They'll keep seeing your name or handle repeatedly and that will stick and make a lasting impression.
Show Your Excitement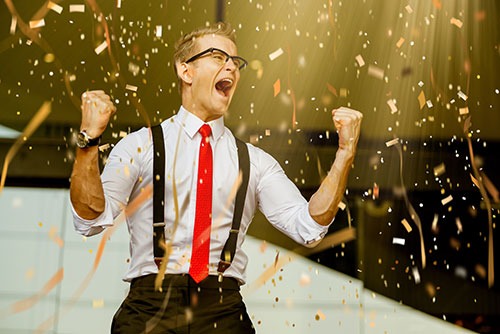 You want the contest judges to feel like they'd be crazy to not pick you as a winner.  Show your excitement and enthusiasm in every entry.  Use expressive language filled with exclamation marks and bold, exciting words.  If it's a written entry, get excited on paper and show how much you care.  Use bright colored pens or stickers to liven up your entry.  Use different colored paper or a fun envelope to stand out.  Try to make yourself and your entry as unique as possible – that will catch the judges' eyes.  You really need to show how much you want to win and you'll be a shoe-in.
Looking like a winner is half the battle of entering contests and sweepstakes nowadays.  By showcasing and promoting yourself as a winner, you will have a greater chance of taking home the grand prize and showing it off to all your friends!