GIMMICK is the word that comes to mind when I see a commercial for the McDonalds Monopoly. It has to be something to get people in the door to buy their food. Could someone possibly eat at McDonald's enough to get the variety of pieces needed to win the big prize? I can understand people winning the small things, such as a free order of fries or a soda, but no way are people winning the big money prizes. In 2008 a woman defied the odds and won $100,000.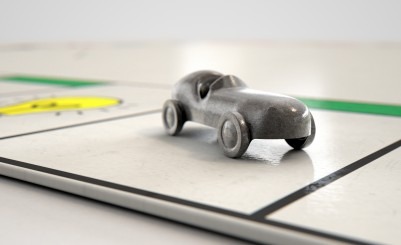 Rules
When you play any game, one of the most important things you need to know is the rules. They only offer the game for a short amount of time and this year's contest was only offered from March 20th to April 30th. If you happen to find that winning piece on May 1st, then you are out of luck! You also must be sixteen or older, and not work for or have any connection with McDonald's or any of its Charities. Make sure to read the fine print on any of the games that you play to make sure you are not caught off guard when trying to redeem your prize! Another piece of fine print says that prizes are subject to availability. If you are the 100th person to win a free soda, they may not be able to follow through since there is a cap on how many can win each prize.
Help your Chances
To win, you better want to eat a lot of burgers and fries during that time to increase your chances of finding all the winning pieces. All the pieces for the game, are located on the cup and boxes that your food comes in. Be careful not to throw away your cup without peeling off the paper playing piece. Not all items on the menu are created equally. Some things like a medium or large order of fries will only get you one piece, while a medium or large soft drink will get you two pieces! You may want to be very selective on what you eat to make sure you are getting the most out of your meals.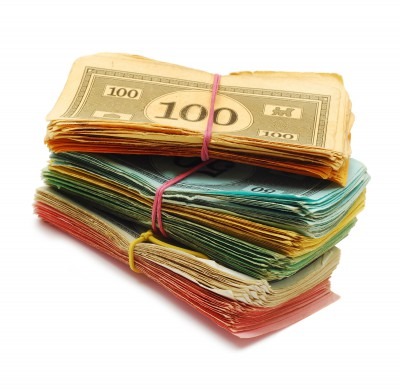 Big Winner
Michele B. was the person in 2008 that was able to make it through and win big money, $100,000. During an interview, Michele said that she did not believe that she had won when the first call came in. When we give our phone number or email to any company, we end up getting a lot of spam, and that is what Michele thought the calls were. It was her daughter who took the call after three days of McDonald's people trying to get in contact with Michele to let her know that she had just won a lot of money!
Next time you are rushing through the drive-thru to get a quick dinner, make sure to check your cup! You never know if it could be hiding the winning piece!