We all follow social media accounts, from our favorite brands to our most cherished personalities and celebrities. These accounts are always running promotions, contests and giveaways and are the easiest to enter and win. What makes them so simple is you can enter with a couple clicks on your phone, you can take your lunch break and win big at the same time. Try a couple tricks to get the most out of your social media persona.
Have a Good Social Media Account
While some contests say winners are chosen at random, chances are, they probably are not. Carefully decided winners are often selected because the company knows this account will promote their winnings which in turn makes the company win with free advertising. Be active on your social media platform so the contest judges will see someone who will do something with their win. Promote the contest on your page and tag the company or account with the giveaway, they will appreciate the shout out and it will put you in good positioning if they are running their giveaway in that manner.
Enter Multiple Ways
Sometimes all you have to do is be following an account to be eligible to win. Other times, you get more entries by tagging people, promoting in your story feed or other ways of sharing. Make sure to enter all the different ways you can. It will not only give you more chances but goes back to being super interactive on your account which makes you look like a winner. You have to show you really want it.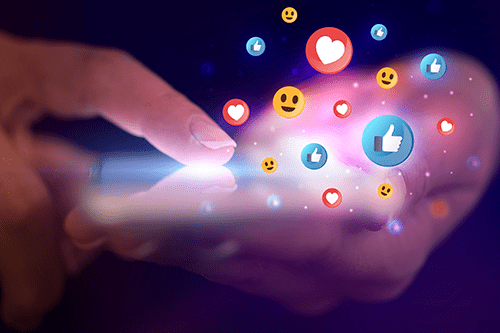 Follow Follow
Follow accounts that promote giveaways and contests on social media. You'll have never-ending chances and opportunities to win day in and day out. These account makes it easy to enter contests and follow other accounts in a couple clicks. You can even search hashtags that use the word 'giveaway' or 'freegiveaway' in their posts. Using hashtag searches for anything that involves winning or giveaways will make it even easier to search out contests and win more and more!
Multiple Accounts, Multiple Opportunities
You can even create another account to help increase your chances of winning. Maybe you have your personal account with your adorable dog photos, but another curated account that looks like an ideal winner companies and personalities would love to put their products in the hands of. Play them and their own game to make it more fun, have multiple chances to enter and win, and improve your odds of standing out from the crowd. Depending on how involved you want to be, it could turn into quite a hobby winning all sorts of swag for free!
Winning big on social media can be a fun project to try out. It's super easy and doesn't take too much time to enter and try your luck. Shop around a few of these ideas next time you click to enter and see if fortune smiles on you.