Sweepstakes can be a lot of fun! But how do you know if it's worth your time? Is there an easy way to make entering sweepstakes a quirky and potentially prosperous hobby? The experts do have a few tricks up their sleeve! Read on to hear how simple dedication has helped people win big!
Enter & Be Organized
Regular sweepstakes winners know that they have to first enter a sweepstakes to win it. Some sweepstakes don't even require a purchase! Enter as often as the rules allow. Make a spreadsheet or keep track of your entries if you have multiple sweepstakes at a time you are submitting. Read this article from Bankrate for more ideas on how to get organized.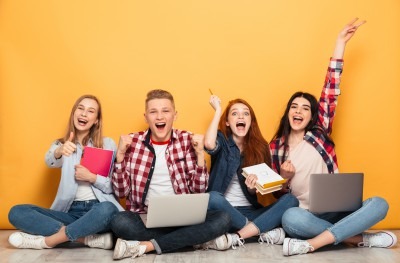 Join a Group
There are online groups and chatrooms dedicated to sweepstakes. But, since they can be in competition with each other, a neutral third party could be the way to go. There are companies who verify the legitimacy of sweepstakes and they then pass that information on to their members. Join a company who has vetted countless sweepstakes to save time and avoid a scam.
Hobby+Job=Jobby
Just like any job, treat entering in sweepstakes seriously and set aside time daily. Even just 30-60 minutes a day will boost your odds. Get organized in your jobby, and use your computer's autofill option to save time entering the same information.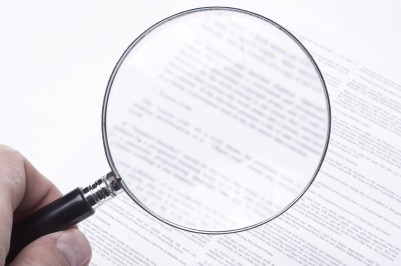 Read the Fine Print
Know the rules!! If you enter to win, but aren't actually eligible, you will have to forfeit any winnings. If you have to be a certain age, or have served in the military, etc. make sure you qualify! Don't waste your time.
Scams
For clues on how to spot a sweepstakes scam read here. The gist of it is, there should always be official rules to be on the level, you never have to pay anything to secure a prize, and the process to enter should be quick not long (the longer it takes the less chance it's real). These tips apply for both online and in person sweepstakes. While you'll never have to pay to secure your prize, you may have to provide some form of identification for tax purposes.
Verify
There are so many prizes out there that go unclaimed because people think they've won a scam.  Read a list here for real reasons why people didn't claim their prizes. If it sounds too good to be true, it probably is. Definitely make sure you vet the prize and ensure its legitimacy, but if you've won something big or small, into it! Don't let the prize pass you by! You can vet a company by contacting the awarding agency and asking when you can expect your prize. About 4-6 weeks after receiving your confirmation is pretty standard.
It's fun to win prizes! You can't win if you've never entered. Why not take a risk and put a bit of effort into a sweepstakes when you see it? What's the worst that could happen? Winning!