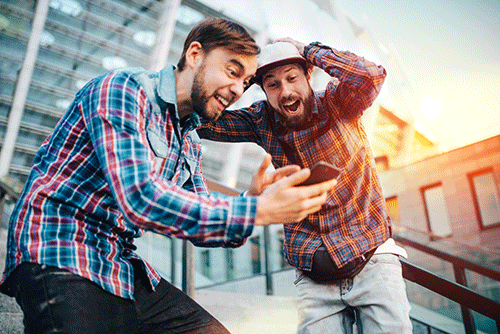 Usually when entering a contest or sweepstakes you are looking to win a giant prize like a trip around the world or a car with all the bells and whistles.  Sometimes winning isn't as glamorous as you might think it is.  If you subscribe to 'never look a gift horse in the mouth,' then you'll feel like a big winner no matter how small or weird the prize may be.  Take a look at some of these crazy prizes and see if it's a contest you might want to enter and win for yourself.
Your Wife's Weight in Beer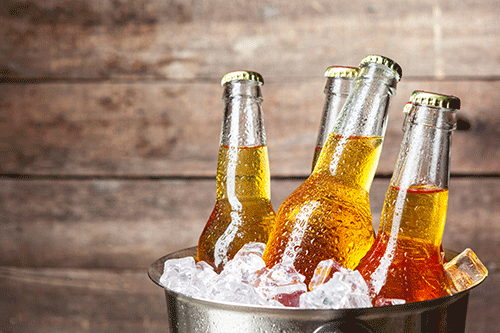 If you love beer, this contest might be for you. Depending on how much you enjoy kicking back with a few cold ones, you might consider this the ultimate grand prize. This is a contest where a husband has to carry his wife through a crazy obstacle course. The winner gets his wife's weight in beer. There are some special stipulations such as the lightest a wife can be is 108 pounds and if you have someone on the smaller side, you must wear a weighted vest to make it an even playing field for everyone. This contest must be something crazy to watch and even crazier to win.
A Large Stone
Cycling prizes are notoriously weird and odd – you could do endless digging into the bizarre world of winning on the back of the bike. Paris-Roubaix is a very difficult cycling race that takes place over miles of cobblestones. The race in total is around six hours in length and the winner of the race gets a stone. Yup, a stone.
A Shower
Taking part in the Superprestige Cyclo-cross race is a test of endurance and speed. It's a very muddy course with lots of obstacles. So, after taking first place and presumably getting very dirty, nothing will feel as good as winning a shower head system to take home and install so you can wash off all the dirt and grime from the race. This is another one of those crazy cycling prizes, but at least this one has some function.
Box of Harmonicas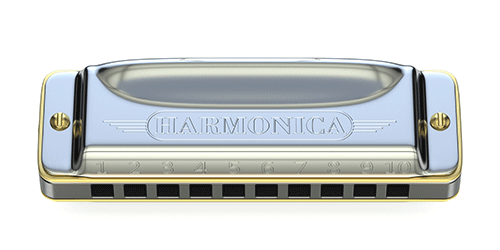 Back in the heyday of kids' competition television shows where they'd have to participate in crazy obstacle courses that surely caused way too many trips to the hospital, a show called Fun House was no exception. After battling your way through foam pits and cold muddy water only to be knocked off a tightrope wire right before the finish line, a box of twenty harmonicas seems like a great consolation prize to take home to show off to your friends. If you have nineteen other friends to share them with.
The weird world of winning has never been stranger. It's a good laugh to look up some odd prizes and imagine yourself taking them home and what stories you could tell your friends. Happy winning!