It can be tempting to enter yourself to win thousands of dollars or all-inclusive vacation. While there are many legitimate sweepstakes and contests, there may be even more that are scams. Con artists and companies are willing to exploit your eagerness to win a fabulous prize. The initial contact in a sweepstakes scam can vary from a phone call, mailer, email, text, and even a social media notification. Their message will often congratulate you for winning a contest, but also ask for more of your personal information and ask you to pay a fee. While it may be common knowledge to not share your bank account information with a stranger, it can be easy to forget this rule of thumb when someone is promising you a large sum of money or alluring prize. The even worse part is once they've captured your information, they will keep notifying you and asking for more money with nothing in return.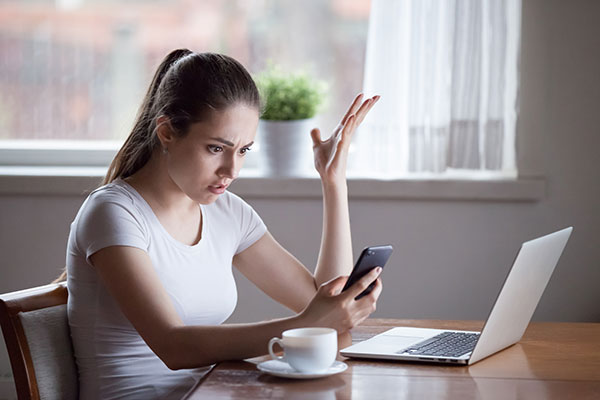 Some of the first warning signs are solicitations that claim you were automatically entered for something that you've never heard of before. Another warning sign is when someone asks you to pay an upfront fee before you can collecting your winnings. Aside from the warning signs, below are a handful of do's and don'ts for protecting yourself so you can protect yourself from a sweepstakes scam.
Do:
Look for signs that your congratulations letter was sent bulk rate. While it may seem personalized to you, check to see if it looks like other could have gotten the same mailing.
Keep an eye out for scammers who try to trick victims into thinking they've won a contest. If you didn't enter, then the prize is not yours to win.
Read the fine print on all contest forms. Legally required information include start and end dates of the contest, the methods of entry, descriptions of prizes, odds of winning and legal disclaimers. If it doesn't include fine print, then it's clearly a scam.
Beware of your own eagerness to take risks. Don't get sucked into playing the odds and taking big risks. That's a scammer's best friend.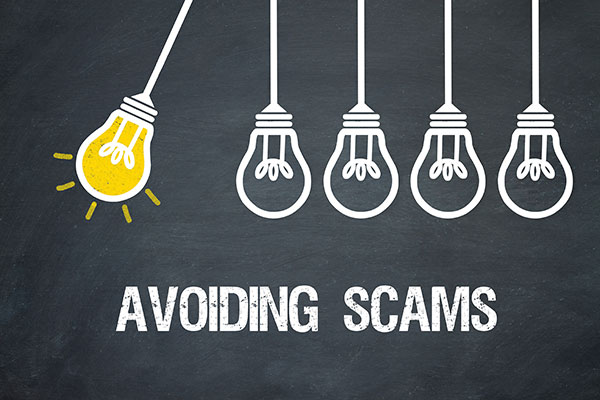 Don't
Pay a fee to claim a prize or to improve your chances of winning. If the person or company is asking you to pay money before you even see a dime, it's likely a scam.
Wire money to someone claiming to represent a contest or lottery. Be wary of sharing gift card numbers too.
Believe people who contact you via social media about a cash prize, even if they say they're Mark Zuckerberg. If you don't know the person, then it's unlikely that they would be willing to give cash to a complete stranger.
Call a number with an 876, 809, or 284 area code to confirm that you've won a prize. These codes belong to Caribbean countries that are known for having contest frauds and you'll be charge a per-minute-fee for placing the call at the bare minimum.
Automatically believe that you've suddenly won thousands of dollars or that a prize is waiting for you. If it seems too good to be true, it probably is.