We'd all love to win big – and what better way to do it than in the company of your closest friends? Harness the power of many to increase your efforts, and in turn, your chances of winning! Grab your gaggle of gambling buddies and play big to win big. Here are few ideas to help you and your friends have fun together while enjoying winning sweepstakes, contests and more.
Scratch Tickets with Friends
Get your group together and decide that for the whole year, you will give the gift of scratch tickets to each other for birthdays, holidays and more. It would be a fun and interesting experiment for everyone and see how much you can win! You can decide to put all the winnings into a pot to divide at the end of the year or duke it out for the luck of the draw keeping your individual winnings.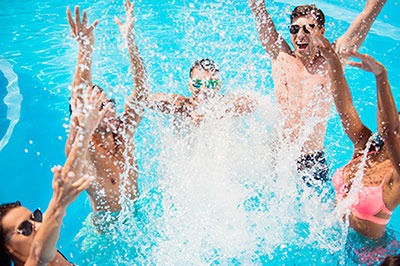 Pool Party
Lottery Pool Party that is! Get your friends in on big lottery drawings and everyone put in a certain amount of money to buy a huge number of lottery tickets. Agree on the terms to split the winnings up evenly. Host a party to celebrate when the drawing is and who knows, you could all be celebrating in the tropics somewhere very soon!
Monopoly Money
Grocery stores and fast food chains usually host some type of monopoly-style sweepstakes throughout the year. Commit to one master game board and invite everyone to share their game pieces they collect so you all can play together to win. You'll all be cheering each other on as you complete the board and rack up prizes upon prizes.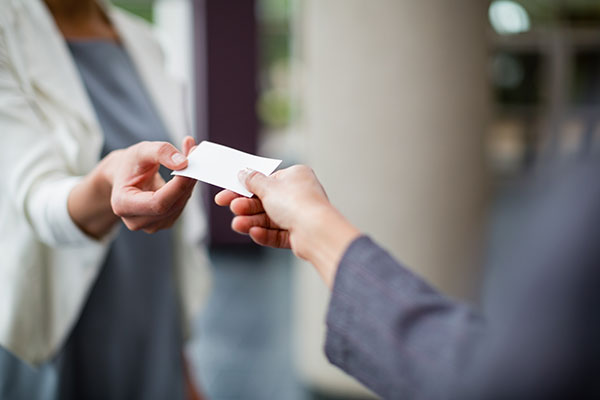 Business Card Drop
A lot of restaurants and businesses have business card drop contests where you can win free lunches and more. Share your business cards with friends and take theirs in turn and drop all of your friends' business cards in the pot wherever you go! You'll have more chances of winning and cover a wider territory than going at it alone.
Enter Together and Enter Often
Online contests where you need to provide an email address or have the ability to enter multiple times can be you and your friend's new fun at the office. Check in on each other and make sure everyone is entering as much as they can. You never know what you can win if you all work together to saturate the entries.
Look no further than having fun with your friends while increasing your chances of winning – it's a win win win!  With the right mindset and the goal of having fun first and foremost, you'll all have something to talk and laugh about over and over again.  Good Luck out there!