Most of us dream of winning the lottery. Our lives would change forever, we think, for the better. For the lottery winners below, though, the massive win did not mean they ended up living happily ever after. The opposite was true. One winner was quoted saying, "Winning the lottery was the worst thing that ever happened to me." Find out what happened to these winners below.
Alex and Ronda Toth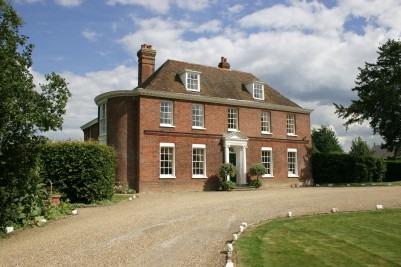 The Toths won a whopping $13 million dollars in 1990 from the Florida Lottery. Alex was on disability and Ronda was a nurse's assistant. With only around $20 to their name, buying a lottery ticket a gamble. This gamble paid off, though, until the money ran out. The pair spent lavishly on friends, family, traveling, and gambling instead of wise investing. By the time the winning luck ran out, the pair foreclosed on their extravagant house and was forced back into a trailer park home. The court convicted the Toths with tax fraud but Alex passed away, leaving Ronda alone to serve out the two year conviction.
David Lee Edwards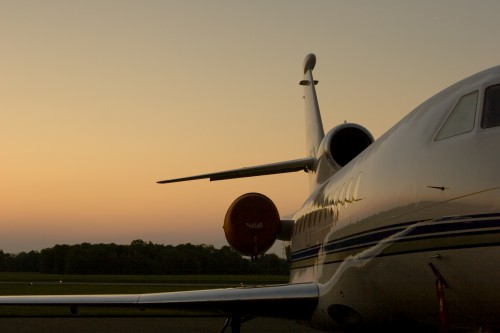 David, who was convicted of robbery and served a jail sentence struck gold when he won the lottery in 2001. With $27 million in the bank, David went on a wild $12 million spending spree within the first year. He bought multiple homes, a golf community, jet, race horses, and invested into bad businesses. Within 5 years, he was living in a storage unit. In an Inside Edition interview, his daughter, Tiffani Edwards said of her dad, "He went crazy buying everything. Anything his heart desired, everything he always wanted, he had". This included $1 million worth of cars. After squandering his winnings away, David passed away in hospice, penniless, at the age of 58.
Denise Rossi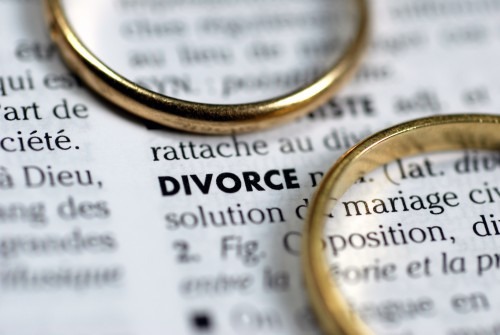 In 1996, 49 year old Denise won a $1.3 million jackpot. Eleven days after winning, she files for divorce from her husband of 25 years – without saying a word – so she wouldn't have to share. There are stories from both sides; Thomas says he was a loving and faithful husband; Denise says he was always broke leaving her to work most of the time. After a lawsuit was filed by Thomas, Denise had to hand over the entire jackpot to her ex-husband under a Family Code statute that "penalizes spouse for falsifying data about their property"
Lou Eisenberg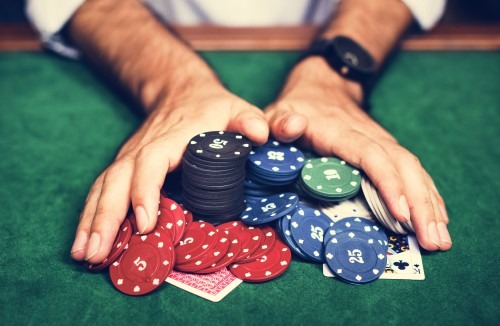 For three years, Lou purchased a $1 ticket every Friday before striking gold in 1981. The jackpot was the largest ever at the time – $5 million. The 53 year old first paid off his creditors and returned borrowed money to friends. But the bad decisions began to accumulate after that. He ended up gambling away his winnings, and the rest was spent on divorce settlements to a handful of ex-wives.
Winning the lottery can definitely be for the best. But what makes the difference are the decisions winners make after winning. These winners didn't have the education for investing and principles of smart spending. This was apparent when the jackpot was blown away. To make better decisions, read our article on What to Do if You Win the Lottery .