We have all seen videos of people winning some sort of grand prize on television. The Prize Patrol from Publisher's Clearing House, for example, knocking on the door of an unaware recipient with balloons and a huge check for a crazy amount of money! Of course, we all want a piece of the pie, but how do we even endeavor to do so? With so many contests and Sweepstakes, it can be a doozy trying to figure out how to join the game. Here are 8 tips before you start a sweepstakes game.
Stay Motivated
Winning takes time. Be persistent in this game. You can keep your hopes up by watching people winning online like Youtube. If doubt begins to creep up, remember, winning sometimes comes with no warning, so always be ready!
Ensure the Contest is Legitimate
Avoid fake contests by researching sponsors, reviews, etc. The last thing you want to do is waste time on entering contests that has malicious intent with your information!
Create an Email Address Just for Contests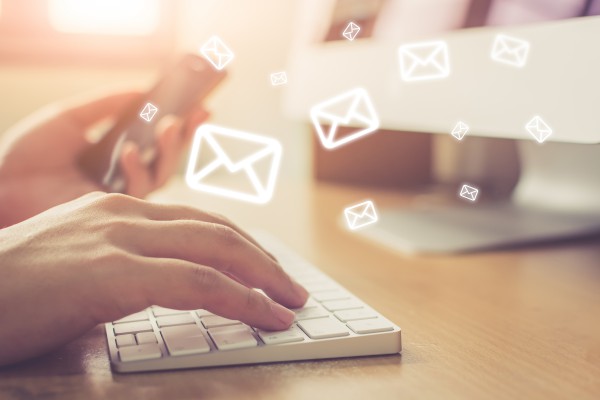 When you enter contests, you will be bombarded with marketing and promotional materials. Companies put out sweepstakes for a reason, and that reason is to sell! Create a new Gmail account that breaks up emails in tabs, such as social, promotional, and spam.
Create Social Media Accounts for the New Account
Create a Pinterest, Twitter, Facebook, Instagram, etc. account for your new Sweepstakes account. Doing so will enable you to enter the contest multiple times. Many Sweepstakes give you extra promotions and entries if you have these accounts, increasing your chances of winning.
Use Sweepstake Referrals
Another way to get multiple entries is through sharing the contest with friends. Some contests give you upwards of five additional entries for each referral you get.
Enter Local Sweepstakes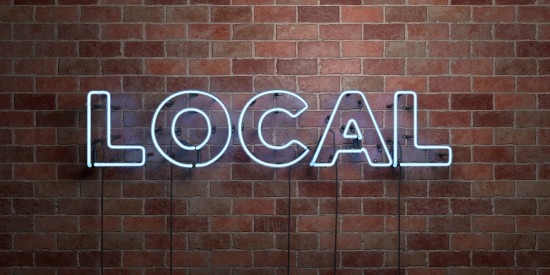 How often have you just tossed your receipt without looking at the promotions? Next time check it to see if there are any contests you can enter because these contests have a lower entrance rate. The less people that enter means the more chances you'll win!
Stay Organized
Keep track of the contests you enter. One reason is to keep track of your winnings. This is a great motivator as you move forward. This Youtuber has great advice on Sweepstakes organization. This data is great to use when you want to see how much you win each month.
Devote Time to it Everyday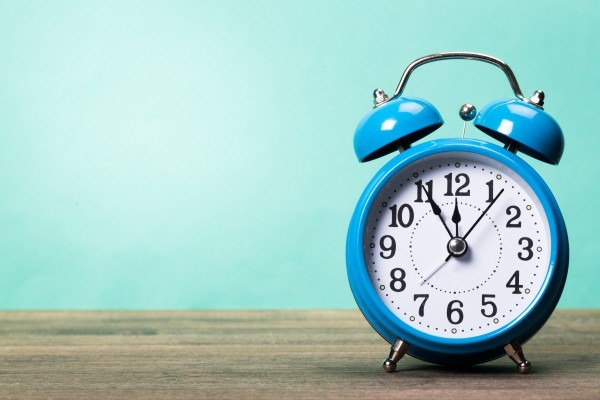 People who win at sweepstakes devote about 2 to 3 hours a day to enter. If you enter 2 or 3 a year, your chances are very slim. Make this a fun priority and your winnings will reflect the time you put into the game.
Utilize these tips as you begin your contest entries and be ready for winnings! Remember to stay motivated as you move through these entries. The more time you put into this, the more winnings you are likely to get! People just like you are winning every day. Do the work and research which sweepstakes are scams, and which are legit.