We see it on the news and on social media quite frequently when the Powerball reaches an outrageous payout; people driving in parking lot like traffic just to wait hours in a line that is wrapped around the building multiple times in order to spend any cash on hand for a few tickets. How do you play? Are there multiple cash prizes? How do you win? Well, let's find out.
How to Play Powerball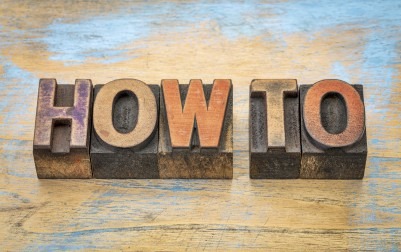 If your state allows you to participate, it's simple to play. To enter into the Powerball drawing, you purchase a $2 ticket and pick five lucky numbers from 1-69 .If you don't have any numbers in mind you can select the "quick pick" box and have the numbers be randomly generated. Then you select one number in between 1 and 26. That's your Powerball number. In order to win the jackpot, you must guess all six numbers correctly on your ticket, then tune in for the drawing. Select the "multi-draw" feature which lets you use the ticket with your selected lucky numbers in a maximum of 10 drawings. There is also an option to participate in the "power play" feature for an additional $1 extra where you could potentially win up to $2 million without hitting the jackpot. On the ticket you must also select how you want to receive the money if you win. You're given the option to receive the money in thirty annual payments or one lump sum.
Where to Buy a Ticket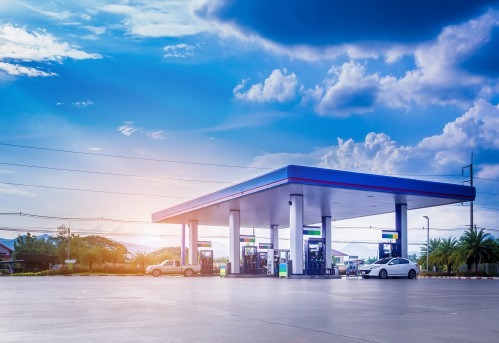 To purchase a Powerball ticket you visit your local gas station and either pick up a physical ticket and fill it out manually with the number you want or ask the clerk for a "quick pick". This randomly generates the numbers for you, and they hand you your slip so you can tune in to see if you've hit it big! There are 6 states in the country that do not allow lottery ticket sales. Alabama, Alaska, Hawaii, Mississippi, Nevada, and Utah. The reasoning for some of these states not participating ranches from ethical or religious reasons, to conflict of interest with other forms of gambling. Those that live in these states typically cross over to their neighboring states that do participate when the jackpot reaches a high enough payout.
The Most Recent Winner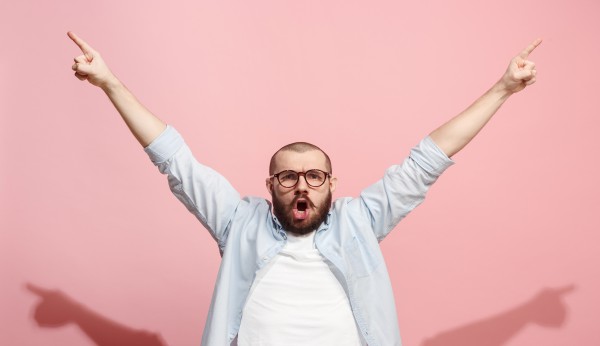 Someone located in New Berlin, Wisconsin recently won the $768.4 million grand prize from the Powerball this past March. Their estimated cash out worth $477 million. The winning number were 16, 20, 37, 44, 62, and the Powerball number was 12. This was the third largest Powerball so far. The largest being $1.586 billion, won in January 2016 and shared with winners from California, Florida, and Tennessee. The second largest Powerball was won in South Carolina for $1.537 billion October 2018. The chances of this Wisconsin winner taking the grand prize home were 1 in 292.2 million. They cannot remain anonymous by state law and they have 180 days to claim the prize. There were also seven other Powerball tickets sold that matched all numbers except for the winning Powerball number. Those lucky seven just missed the grand prize, but were each awarded a $1 million dollar prize.