Sweepstakes are known to have some pretty interesting prizes. They need to dangle extreme rewards to consumers in order to encourage a large amount of participation. Whether it's a lifetime supply of cereal or a colonoscopy, participants in this hobby known as 'sweeping' can't seem to get enough. Here are some strange prizes actual sweepstakes winners have won.
What is Sweeping?
First things first, let's talk about what 'sweeping is'. It's a term used for people who enter sweepstakes in their free time. They attempt to identify the contests where they have the greatest chances of winning and enter them repeatedly.
Gemini Spacecraft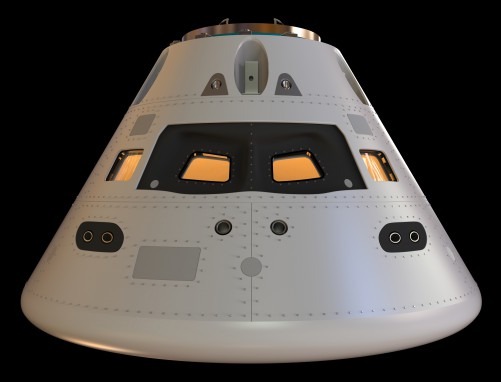 In the 1960's a 'making kit' manufacturer created a sweepstakes where the grand prize was a full sized replica of the Gemini spacecraft. This might seem like an incredibly generous gift; however, the prize was given so that the winner would be able to donate it to a local museum. According to an article written by Cyriaque Lamar for gizmodo.com, "The Gemini from the Revell contest was won by a 13-year-old boy in Portland, Oregon, and it now sits in the Oregon Museum of Science and Industry." In addition to the spacecraft, the company also gave the grand prize winner a guitar. It helped to soften the blow considering he couldn't physically keep his super cool grand prize.
Colonoscopy
A colonoscopy is not even close to a traditional prize given in your average sweepstake. However, in 2012, CBS created a contest alongside Sharon and Ozzy Osbourne. The couple is extremely passionate about colon health because of some personal experiences they've had with Sharon's health. In an article written by Jeff Giles for loudwire.com, Sharon Osbourne is quoted as saying "My life was saved by a colonoscopy that Ozzy urged me to have and I hope everyone who sees the campaign will enter the sweepstakes and talk to their doctor about the importance of screenings." This unusual prize was redeemed, but it seems as though they kept the winner's name out of the media. It's clear why the recipient would want to keep their information confidential.
Pajama Party with Madonna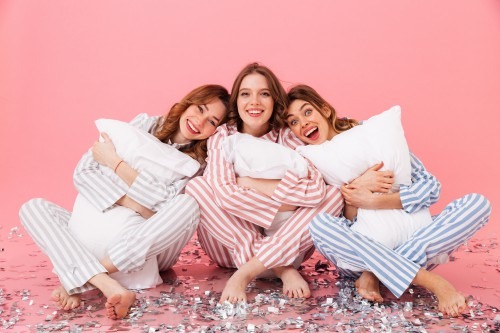 In 1995, radio stations all over the U.S were putting on a sweepstakes contest to help promote Madonna's upcoming album 'Bedtime Stories'. Luckily for fans, the contest allowed for more than one winner. The prize was the opportunity to be the special guests at an 'invite only' party with multiple celebrity appearances. According to an article written by Caroline McCloskey on stylecaster.com, "Bjork who collaborated with Madonna on the song was in attendance along with producer Kenneth "Baby Face" Edmonds, Sarah Michelle Gellar, and several other stars of the 90s." The party was broadcast by MTV for the world to see and lasted a short 40 minutes. Despite the circumstances, it seems all the winners enjoyed themselves thoroughly. Weird prizes haven't deterred anyone from entering a sweepstakes contest. If you would like to learn about sweeping as a hobby, you can find more information here.