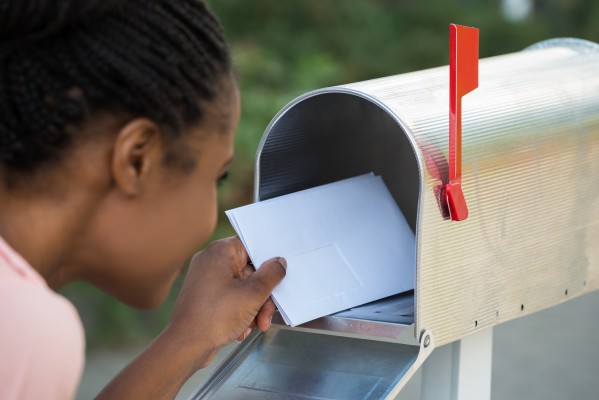 Gone are the days when sweepstakes entries had to be written on post cards and mailed.  Entrants would wait months to hear if they'd won. Evelyn Ryan raised ten kids and had a movie made about her life, all from winning contests and sweepstakes the old-fashioned way in the 1950s. The internet came along, speeding up the entry process and changing the face of prize winning forever. We can quickly sign up for as many sweepstakes as we want in a day, all from our computers and smart phones.

The more sweeps you sign up for, the better your chances are of winning. If you don't want your primary email getting jammed with offers, it's a good idea to make a separate email account just for entries. Here you can find a list of contests and sweepstakes compiled and frequently updated by avid sweeper Sandra Grauschopf. Contestgirl.com may not be the flashiest website, but the page has been around since 2006 and is updated daily. It lists contests big and small, and the winners from past contests.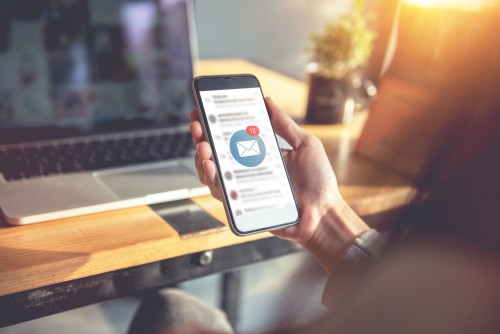 Social media can be a great tool for winning all sorts of fun stuff. Brands have learned that engaging their customers in giveaways leads to more followers and an uptick in page interaction. You can find contests for everything from makeup to cars to cash prizes on Instagram and Facebook.  It all depends on what brands you're following. Searching #giveaway and #sweepstakes on both Instagram and Twitter is a great way to learn about new contests every day. Oftentimes, entering these contests are as simple as sharing the post or tagging a friend.
Professional Sweeper Carolyn Wilman boasts winning over a quarter of a million dollars in loot through sweepstakes and contests. She recommends spending one to two hours a day on entries if you want to hit the big time, and has her own website, Contest Queen, devoted to all things sweeping.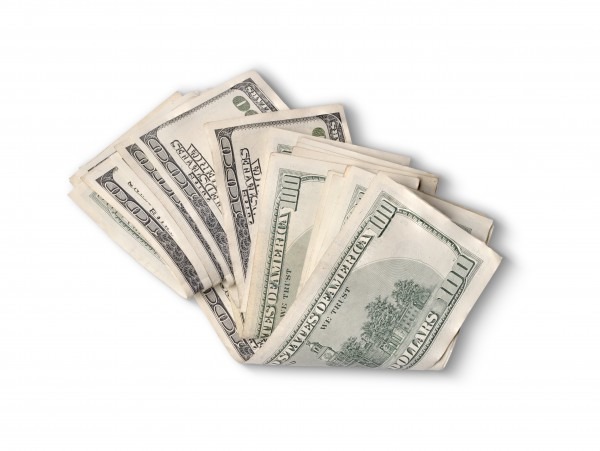 Check out contests by your favorite television channels. If you're a forgetful sweeper, you can sign up for HGTV giveaways that send you email reminders to send in your entries. A few times a year HGTV gives away a dream home with a lot of other cash and prizes. If you sign up, you'll know when it's time. Discovery also does trip giveaways.
If you find a sweepstakes you're interested in, but you're worried about its legitimacy, fraud.org has a list of shady things to watch out for before you enter. According to them, some scam red flags include wanting money for entries, or asking for your bank account numbers. It's a good idea to avoid that Canadian prince who contacts you because you've won a contest you never entered.
Whether you hope to turn sweeping into a profession or a hobby, be thankful you live in the digital age when entering is as easy as using a hashtag or entering your email address. Good luck and happy winning.