Forget collecting classic cars and owning a fleet of yachts, when you win big you should take up a hobby that is as unique as you are. Look off the beaten path for a lifestyle change that will get everyone talking. You can take up one of these unusual and expensive hobbies that only the wealthy can afford.
Ballroom Dancing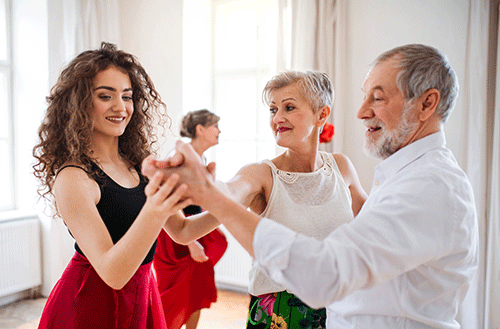 If you have two left feet or ever dreamed of performing on Dancing with the Stars, this one is for you. Taking up ballroom dancing would be the perfect hobby for someone with a lot of time and money. Think of all the different styles of dancing you could master. With a private coach teaching you personally curated routines, your dreams could become your own reality show. Just think of all the costumes you could perform in as well. You'd be the star of any party with a dance floor.
Toy Traveling
Traveling and seeing the world by yourself is so unoriginal. A new hobby for the wealthy is Toy Traveling and it is exactly what it sounds like. You take your favorite toy – a favorite stuffed animal, a high fashion Barbie, a Marvel action figure, or anything in between and send them off on a world adventure. Document their adventures through their own personal social media account. Funding this lucky toy's travel journey would be a fun hobby to see the world through someone else's eyes. Buy them the most expensive macarons in France, lay on a beach in Hawaii – the possibilities are endless.
Robot Fighting and Drone Racing
If you are more technological and love geeking out on building and programming things, robot fighting might be your new favorite hobby. You get to spend lots of money on building the perfect top robotic fighter only to release it into the ring to destroy or be destroyed. Think of all the expensive upgrades you could spend your winnings on to be the best fighter out there. Or take to the skies and race top of the line drones. You'll have so much fun taking on the competition of others in your new hobby.
Brewing Beer and Making Wine
If you've always wanted to have your own personal brand of alcohol to drink and gift at parties, look no further than this expensive hobby. Buy a vineyard and become a winemaker or brew your own crafts beer. Start your own label and voila!
Cosplaying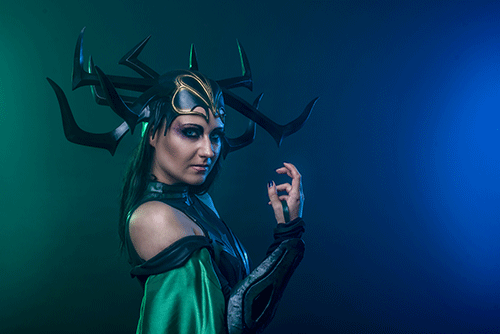 If you love dressing up for Halloween and wish you could do it all the time, this will be your new favorite hobby.  And with your big winnings, it's a hobby you can go full tilt into investing in the best costumes and accessories to make a truly authentic replica.  Spend your money on traveling to all the best conventions to show off your work and you'll be the star of the show.  You can see the world one convention at a time and have a blast while doing it.
Once you win big, it's time to invest in a fun new hobby that only the best money can buy.  You'll learn something new and have a fantastic time doing it.